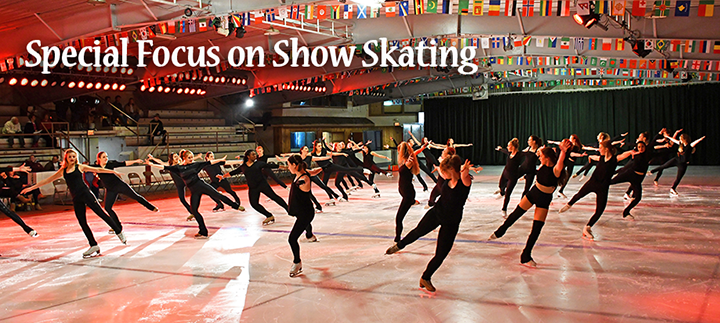 A Show Skating Tradition
Training skaters for professions in the ice show industry has been a focus of our program since the 1960s. Our skating school founder, Robert Unger, toured with Holiday On Ice for many years in Europe and in the United States before deciding to settle down in East Tennessee.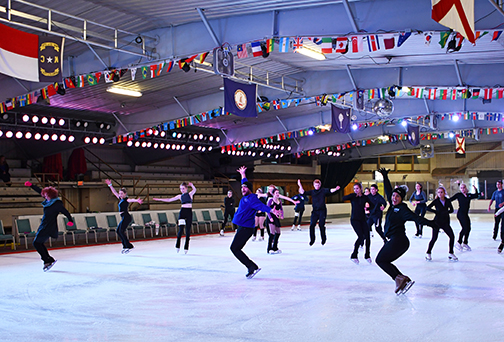 HEAD PRO: Larry LaBorde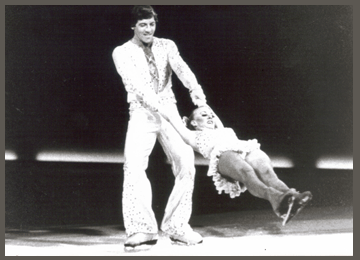 Current Ice Chalet Manager and President of Chalet Ice Rinks, Inc. Larry LaBorde, toured for several years with Disney's World On Ice.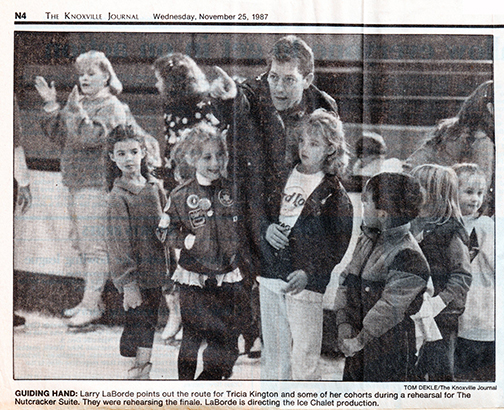 In 1987, Larry created the annual "Nutcracker On Ice" show at the Ice Chalet, which debuted at Market Square Mall in downtown Knoxville.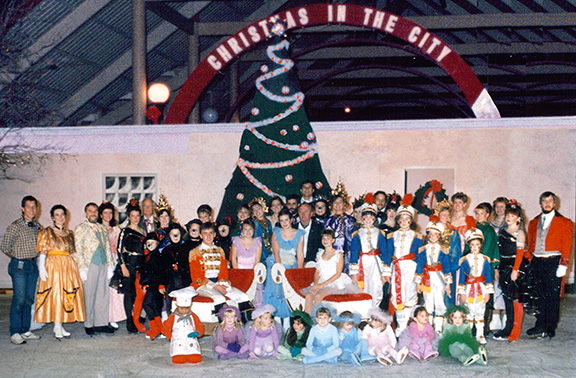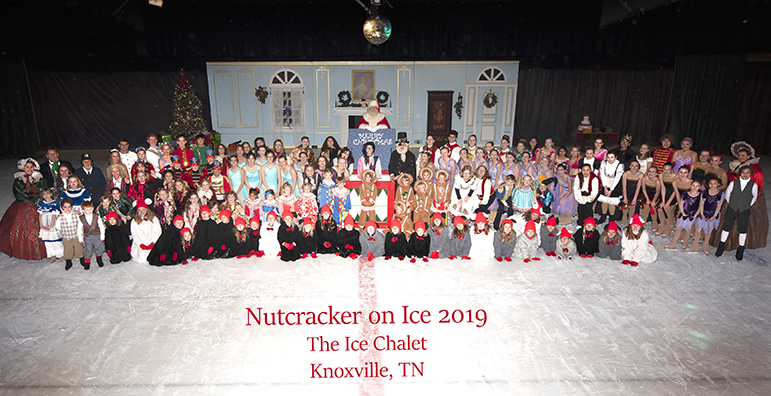 "Nutcracker On Ice" celebrated its 32nd year in 2019.
PROSKATERS PERFORMANCE CAMP AND LIVE AUDITIONS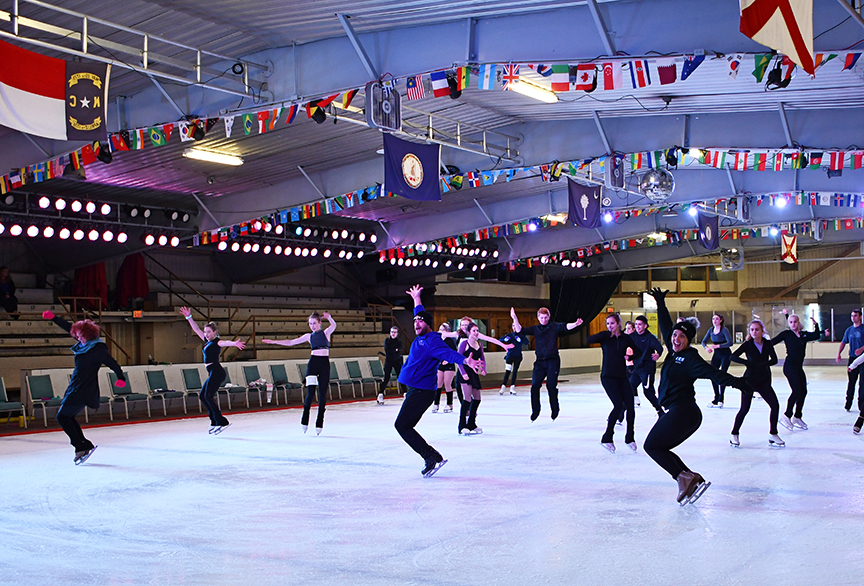 Since 2013, the Ice Chalet has hosted ProSkaters' "Performance Camp and Live Auditions," welcoming skaters from throughout the United States to learn the ropes of professional ice skating and the training required to acquire a position with one of the international ice shows. Producers from many different shows, including Feld Entertainment's Disney On Ice and Willy Bietak Productions' Royal Caribbean Cruise Lines, come to Knoxville to participate in the performance camp and to conduct live auditions at the conclusion of the two-day experience.

So you want to be a show skater.....
What are they looking for?
Auditions
Life on the Road