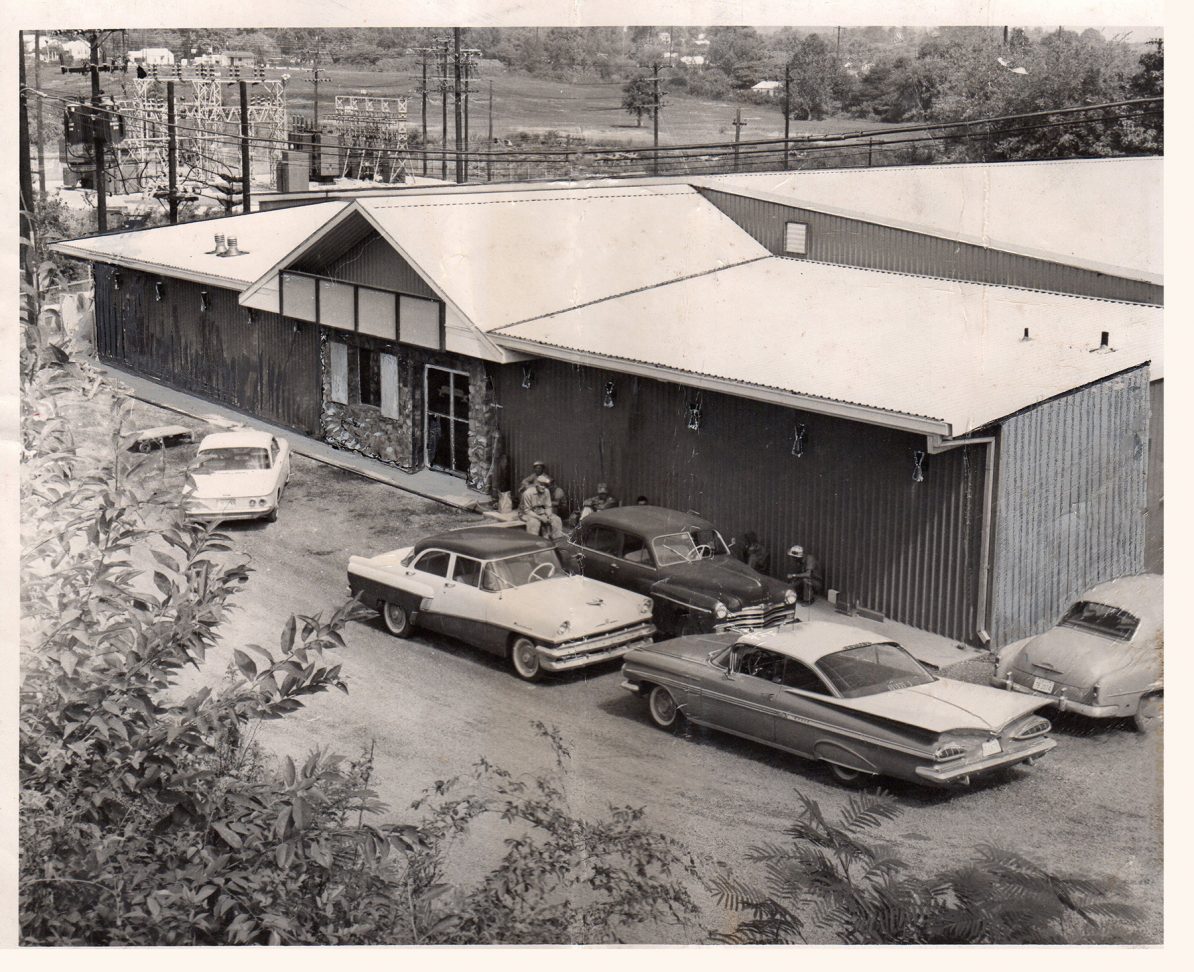 These are just a few highlights of the history of the Ice Chalet. For more details and photos, check out the book, "Robert Unger: Something for Everyone" published in 2019.
<! ========= Cool Timeline Free 2.7.1 =========>
Ice Chalet Timeline
Smooth Ice
Ice Chalet purchased its second Zamboni ice resurfacing machine.
Competition Fun in Lake Placid!
The first year the Robert Unger team competed in the Lake Placid NY ISI Competition, and they placed second.  They won first place in 1972, 1973, 1979, 1990, and as recently as 2004.
Yes, We Can Can!
Popular "Can Can" precision team was formed. Ice Chalet skaters participated in the Knoxville Christmas Parade.
The Start of ISIA Competitions
The first Mississippi Valley District Competition (MVDC) was held — now the oldest continuously running recreational skating competition.
Precision Team Skating – A New Tradition
Ice Chalet precision teams performed at halftime during hockey games at the Knoxville coliseum. Larry LaBorde started skating and working at the Ice Chalet.
The First Ice Show at the Ice Chalet
The Ice Chalet presented a "Winter Holidays" Ice Show.
Fashion Show On Ice & UT Class!
The Knoxville Ice Skating Club presented Knoxville's First Fashion Show on Ice — admission was 50 cents. University of Tennessee classes at the Ice Chalet started with 40 students. It was so popular that the rink stayed open later than usual that season.
KAHA is born!
The Knoxville Amateur Hockey Association (KAHA) was established by Giles Champagne upon his retirement from the Knoxville Knights hockey team. Mr. Unger became General Manager and Executive Vice President of Chalet Ice Rinks, Inc.
Robert Unger becomes the head pro
Knoxville Ice Skating Club established by George Sadowski and Caryl Sundland. Robert Unger, native of Nuremburg, Germany, ended an eight-year tour as a principal skater with "Holiday On Ice" to become the head pro at the Ice Chalet.  He had been injured performing a lift and decided to start his..
Read More
We need a place to play hockey in Knoxville!
Ice Chalet built by a corporation called "Chalet Ice Rinks, Inc." — primary investors were Chambliss Pierce, Harkness Construction Co., Pilot Oil Corp., and Brownlee Kesterson so that hockey players have a place to practice and train.  Construction – Approx cost: $ 250,000 One of the first ice skating rinks..
Read More